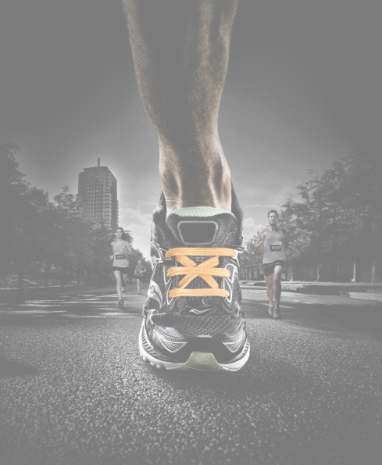 Enjoy
your
progress
16 April 2023
07
months30
days18
hours31
minuts52
seconds
A fast track and all the facilities you could wish for
Run a great game? That is possible in Enschede. But much more can be done! Surprise yourself, surpass yourself, every time. The trail is fast, the care optimal, and throughout the year you will be provided with the latest information about running. So do you want to improve yourself? Then come to Enschede!
More about Enschede Marathon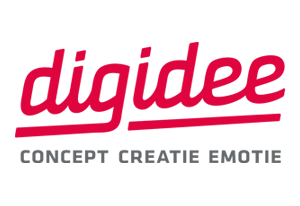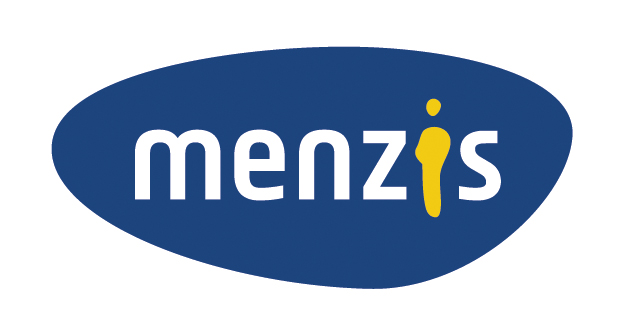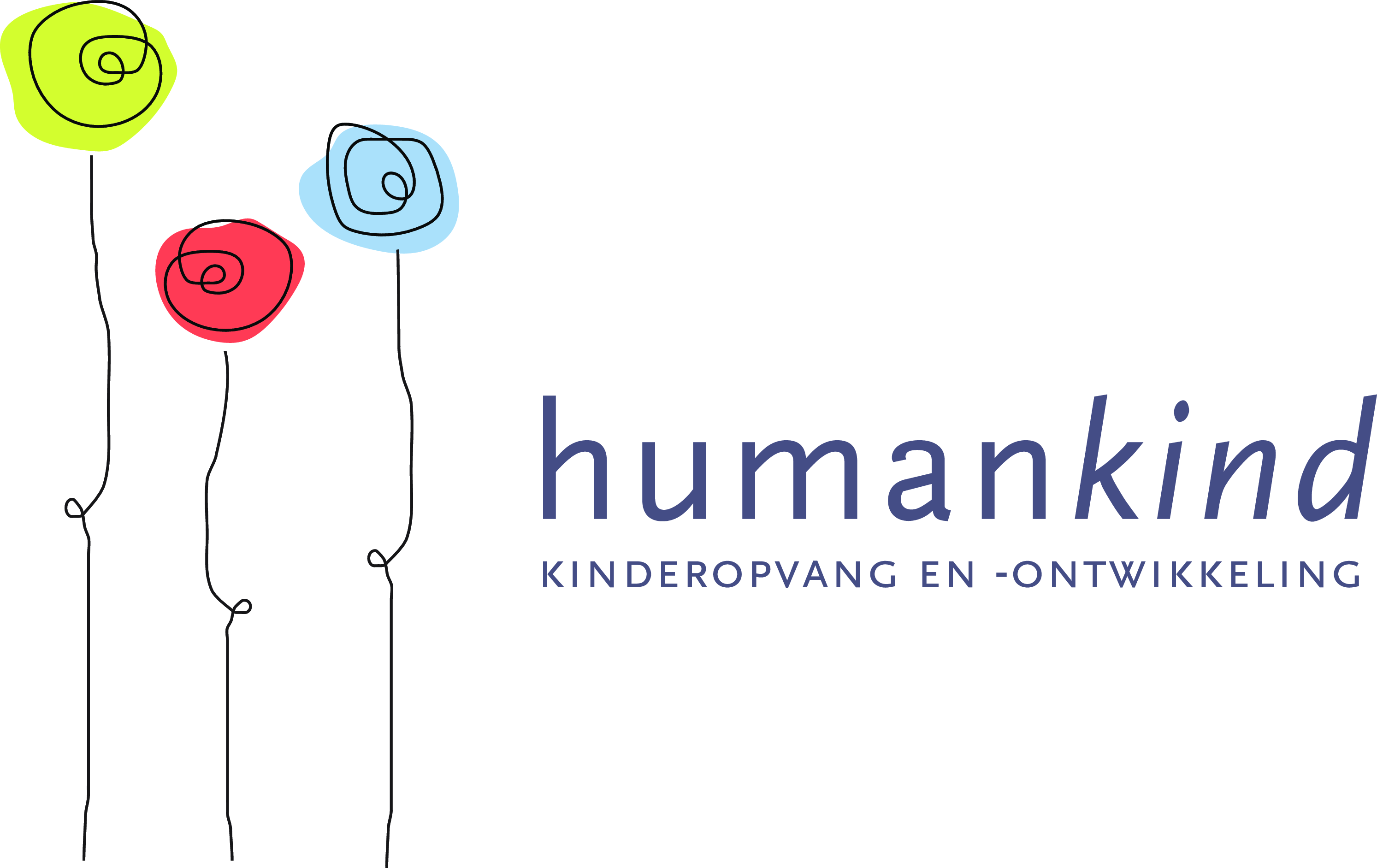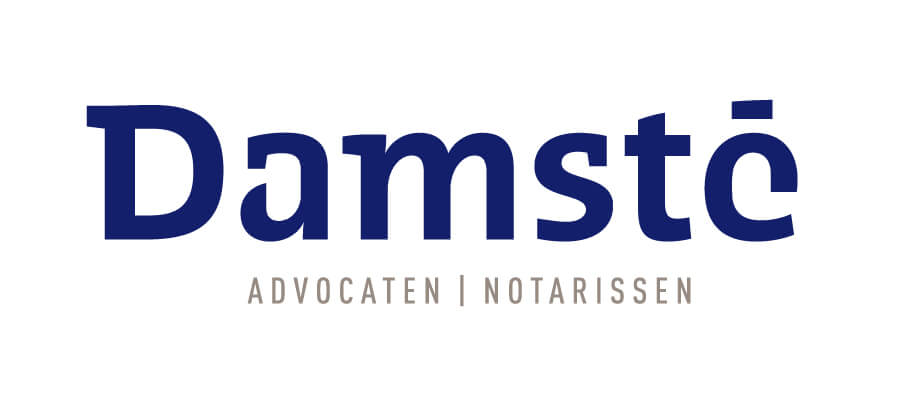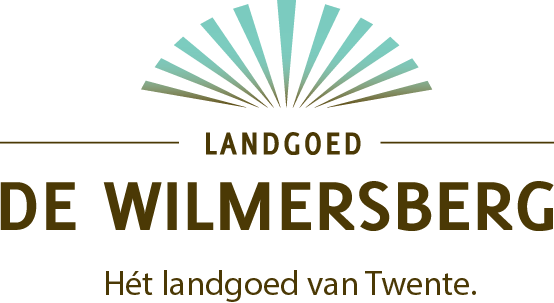 Do you want to commit yourself as a company to a healthy lifestyle? And is economic vitality one of your core values? Then a partnership with the Enschede Marathon will probably suit you!
Become a partner