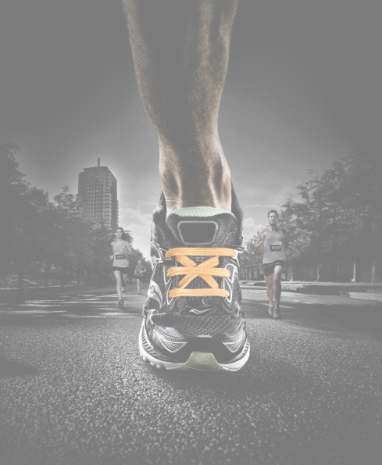 Enjoy
your
progress
April 18, 2021
01
months14
days03
hours18
minuts30
seconds
Update Enschede Marathon 2021
Despite the start of the vaccination program, the corona pandemic will unfortunately continue to affect our lives in the coming months. In these expected circumstances, Enschede Marathon, which until now was planned on April 18, will certainly not be able to be organized in its usual form. We think this is a great shame and together with the Municipality of Enschede and other stakeholders are investigating when and how we can organize our beloved event in optima forma within the year 2021. What the event will look like is not clear at this time. The starting tickets of participants who have already registered for 2020 and 2021 will be moved to the new date free of charge.
More about Enschede Marathon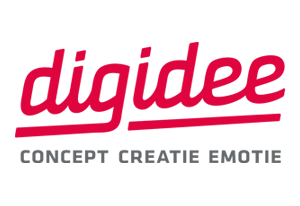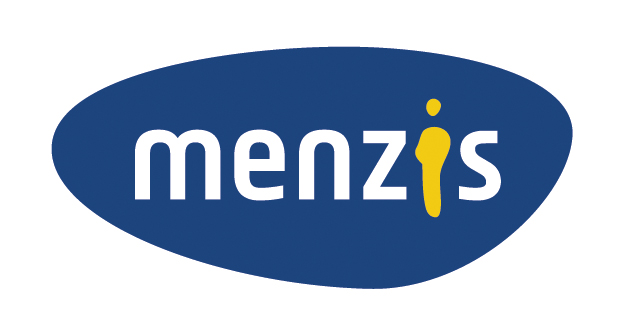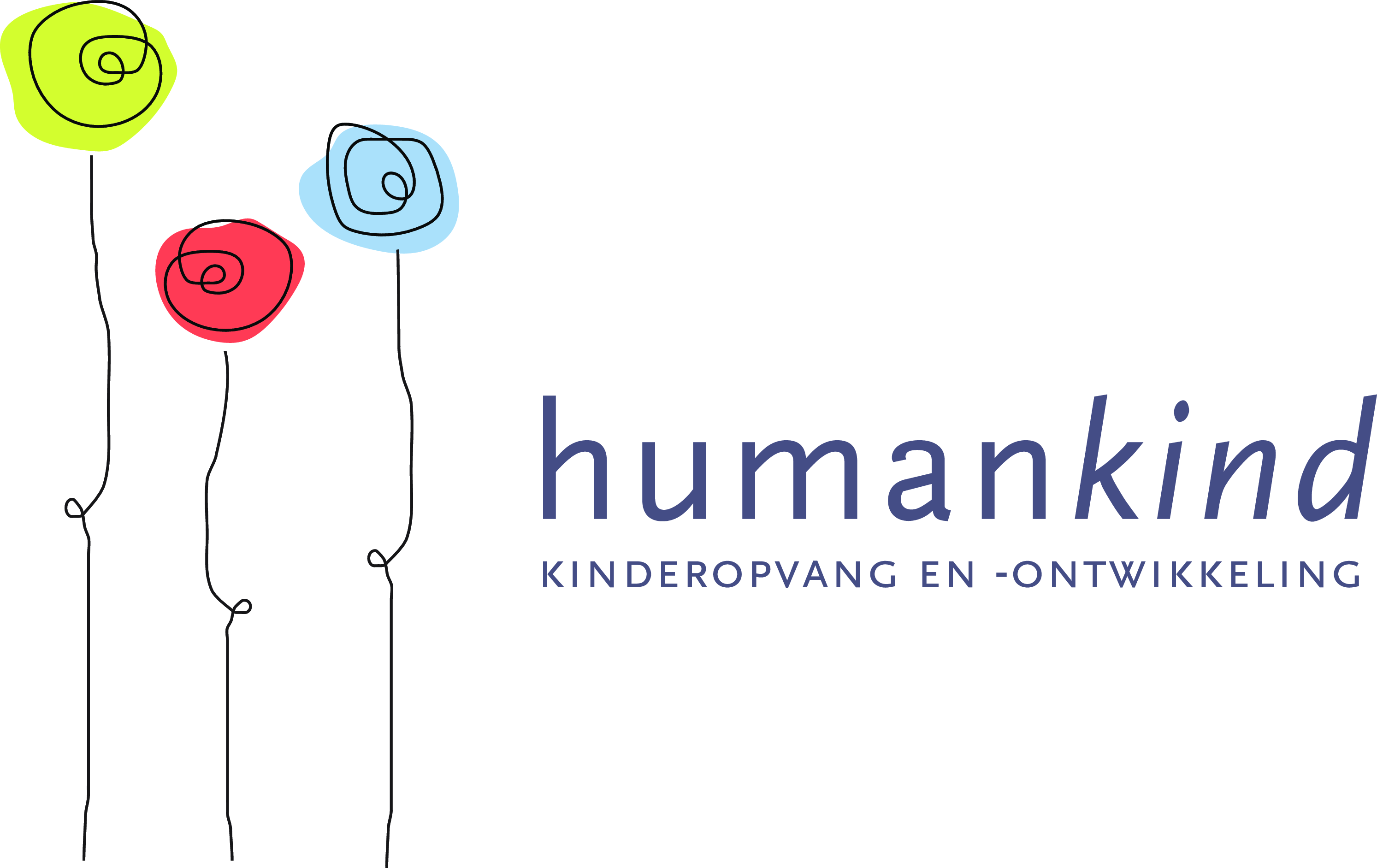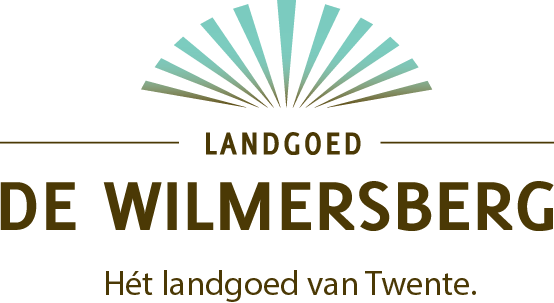 Do you want to commit yourself as a company to a healthy lifestyle? And is economic vitality one of your core values? Then a partnership with the Enschede Marathon will probably suit you!
Become a partner