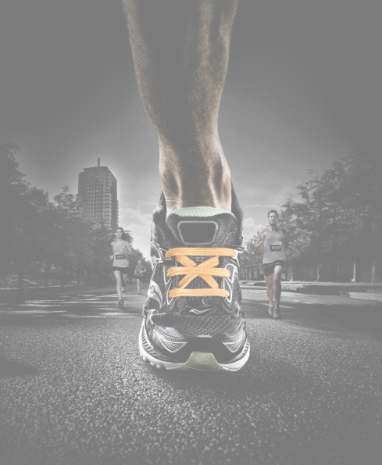 Enjoy
your
progress
April 18, 2021
10
months12
days16
hours39
minuts59
seconds
New date April 18th 2021
Unfortunately, we had to inform you in mid-March that the Enschede Marathon will not be held this year due to the Corona virus. Partly because of the now crowded marathon calendar in the fall, it is not possible for us to move the event to a new date later this year. That means that we will fully focus on the 2021 edition! The online registration is open from April 19! Partly thanks to the contribution of a number of sponsors, the Municipality of Enschede and the Province of Overijssel, we can compensate the runners who had already registered before April 19, 2020 by sliding all these start tickets to April 18, 2021 free of charge and automatically.

Your starting permit will automatically be converted to April 18, 2021. You now want to know how it all works. For the most frequently asked questions and conditions, I would like to refer you to our FAQs.
FAQ's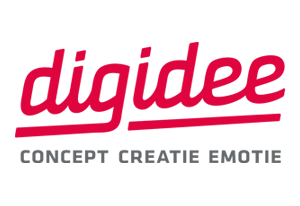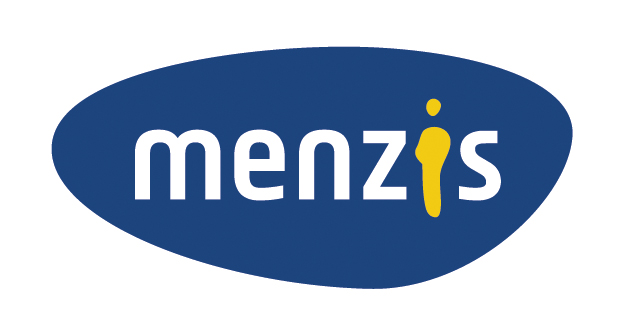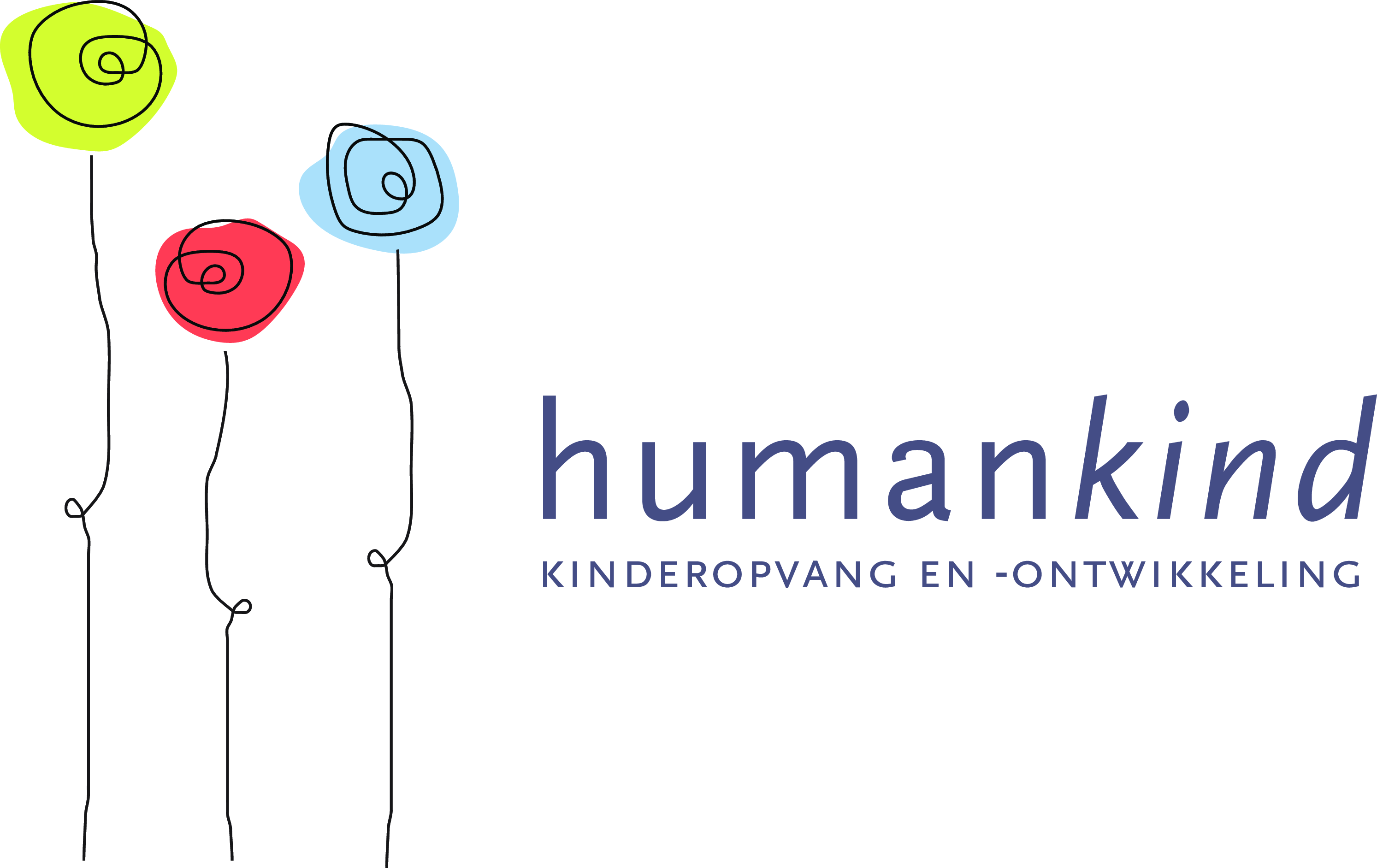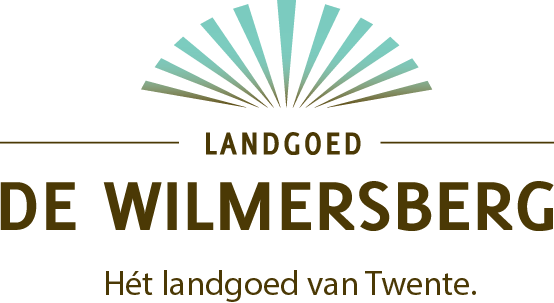 Do you want to commit yourself as a company to a healthy lifestyle? And is economic vitality one of your core values? Then a partnership with the Enschede Marathon will probably suit you!
Become a partner