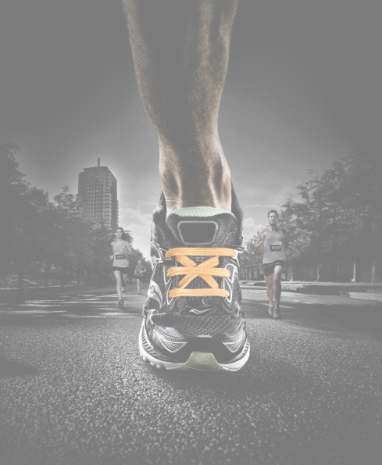 21 April 2024
06
months29
days19
hours46
minuts07
seconds
A fast track and all the facilities you could wish for
Enschede Marathon has been around for 75 years! You can benefit from all this knowledge and experience! Whichever distance you choose: a fast course, optimal care, conviviality, lots of music and tens of thousands of supporters are waiting for you. Get the most out of yourself, surprise yourself. Enschede Marathon supports you with tips & tricks, so that you can achieve your goals. Do you want to improve yourself? Then come to Enschede!
More about Enschede Marathon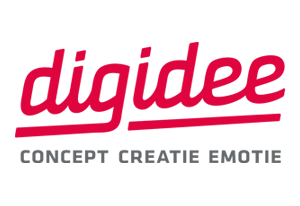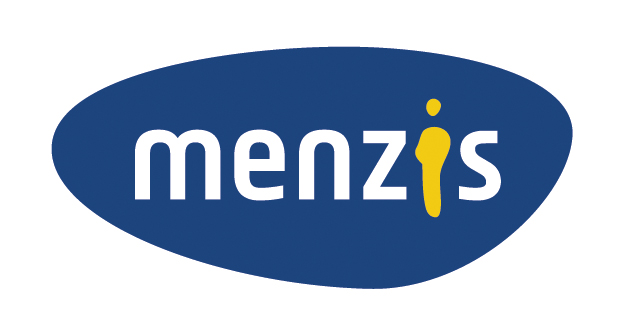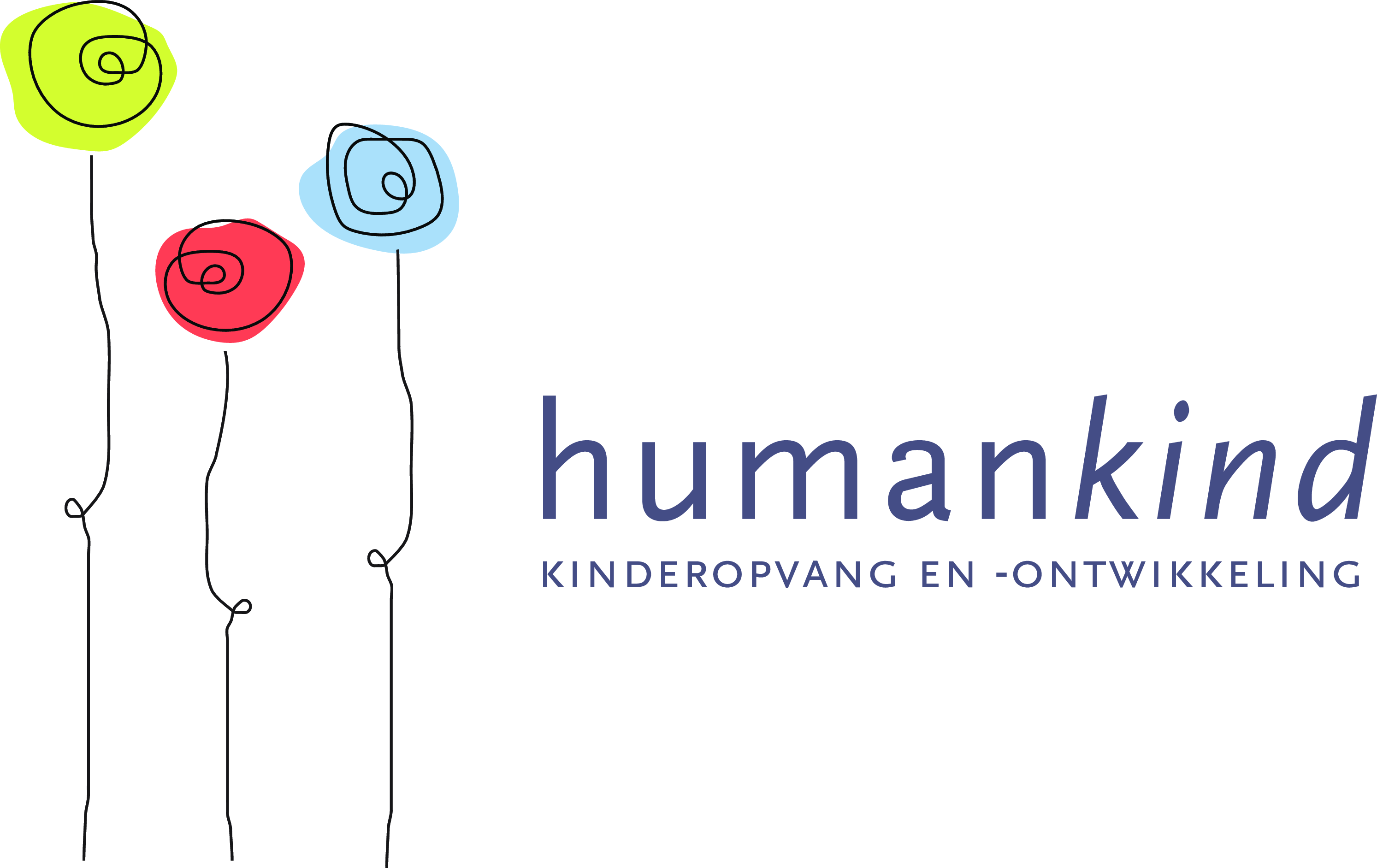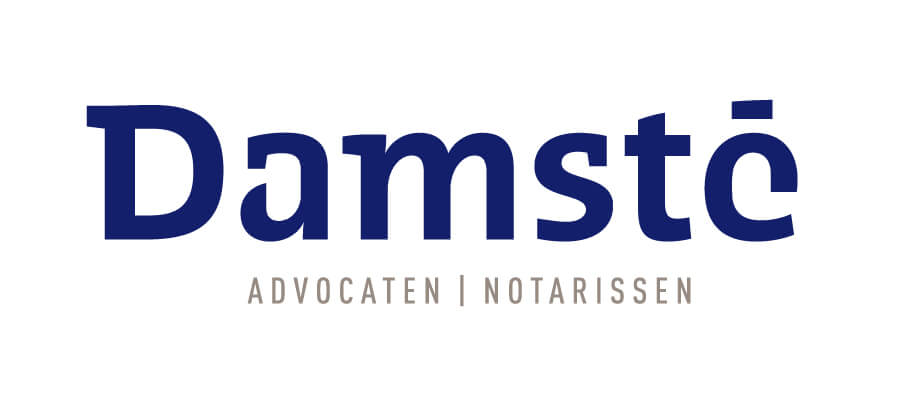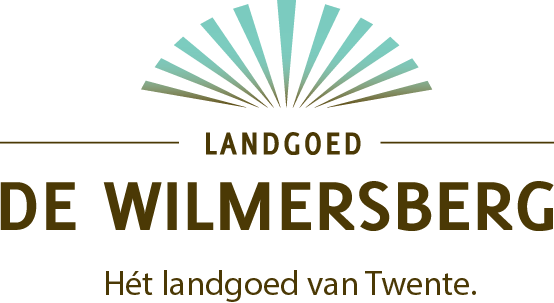 Do you want to commit yourself as a company to a healthy lifestyle? And is economic vitality one of your core values? Then a partnership with the Enschede Marathon will probably suit you!
Become a partner